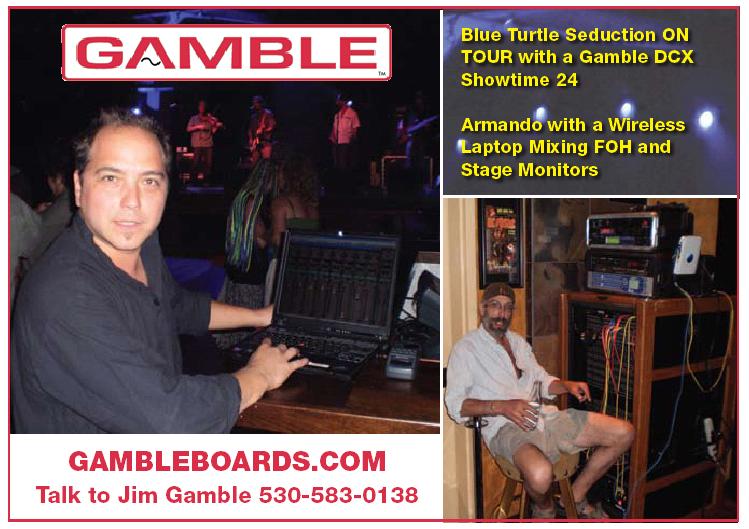 Click on the button above for info on the DCX


Gamble DCX 60 at FOH for Umphrey's McGee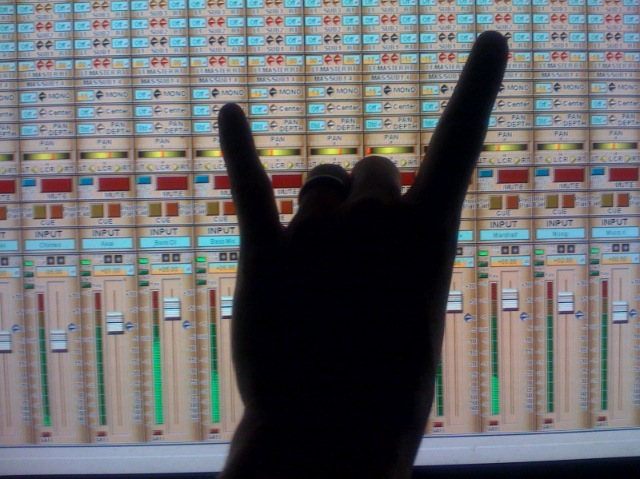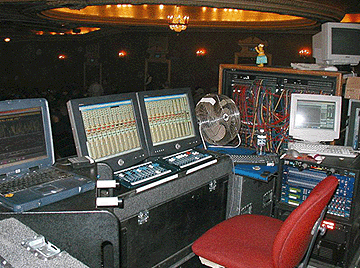 Gamble DCX at FOH for String Cheese Incident
HAND MADE IN 2007

The DCX circuit boards (and wiring) are Hand Assembled,
Hand Soldered using SN63 Rosin Core Solder (63% Lead/37% Tin),
Hand Cleaned with 100% Alcohol and wiped clean with terry cloths,
by Jim Gamble Associates in Lake Tahoe CA.

Solder with Lead in it is the ONLY way to guarantee,
that the DCX Consoles will be 100% Reliable on Tour.



Nominated 2000


Secret Mountain Laboratory
530-583-0138

Copyright© 1997 Jim Gamble Associates, All Rights Reserved.
This material is licensed for your online viewing only.
No further reproduction or distribution of this material is permitted.
The Gamble catalog of the internet is protected under U.S. and other
national copyright laws. Inquiries concerning how to obtain copies of relevant
portions of the Gamble catalog may be directed to: